Home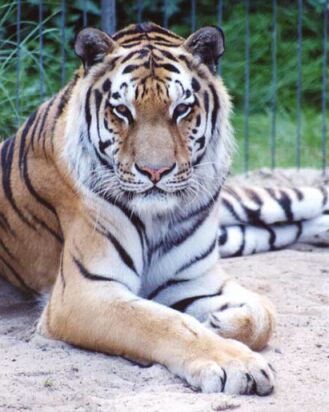 Welcome on Fellig.org. This is the central portal and main virtual service of Fellig e.V.. Fellig e.V. provides several online and offline services for the international Furry community.
On this page you find our catalogue and references to our other services.
News
Staging is rolling
The new software is doing big leaps. We now deployed our permanent staging system allowing us to test together with all of you. Data migration has also begun. But there is still a lot of work. There are many more items that from the old system that needs review and import.
Big Migration
Currently we're migrating our virtual services. Therefore outages of individual services are possible. As part of the migration we're also reviewing our current services. We'll keep you informed on the status of the migration at the corresponding place of each service.